2021 Season Preview
---
---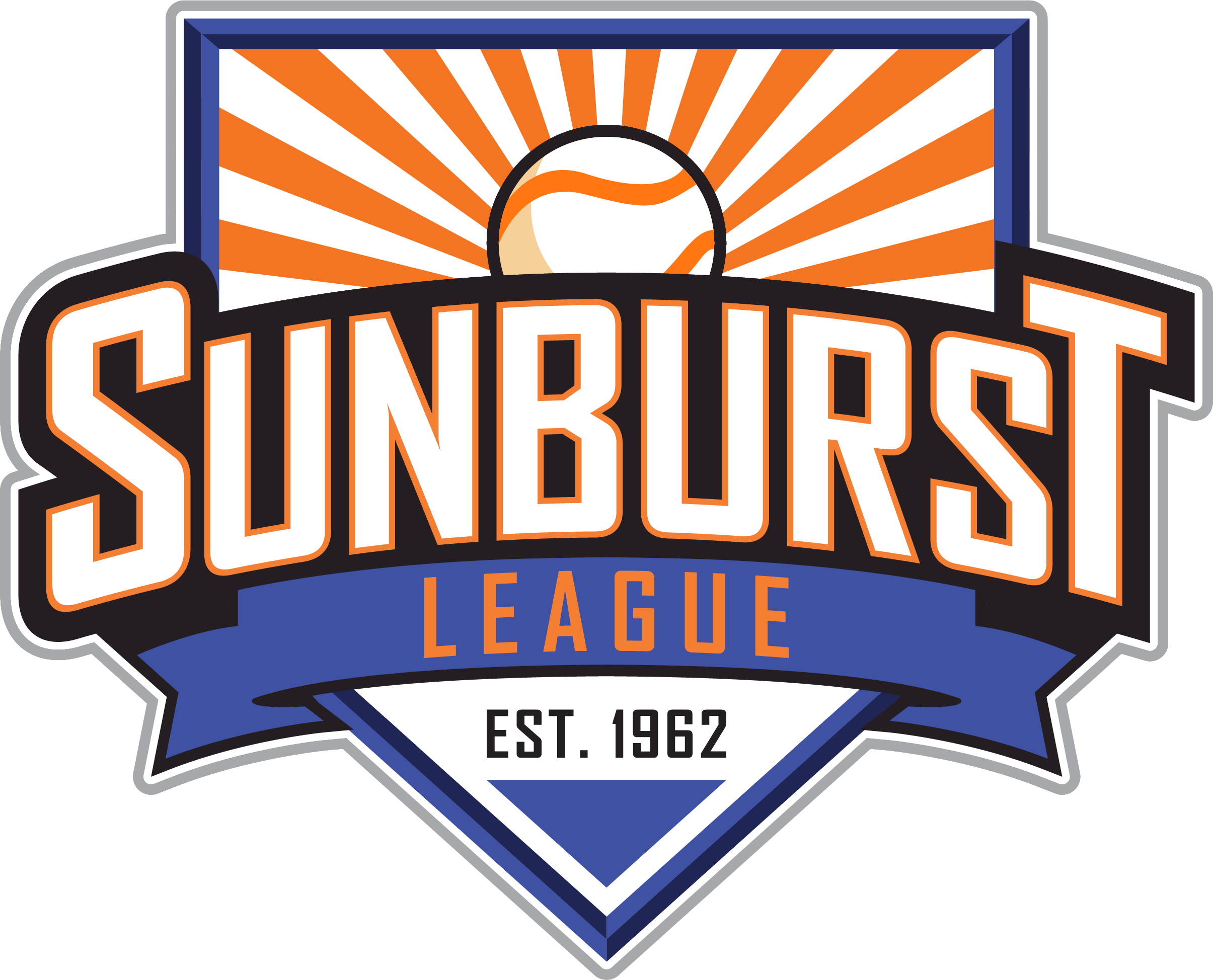 ---
The St. Albert Tigers enter the 2021 season with something they haven't had in recent years: hope.
This newfound optimism is a result of waves of young talent flocking to the club that's been long overdue. Since 2018, the Tigers have turned over 80% of their roster with the next generation of Sunburst stars. While getting younger can help in the long run, it's no secret there's a steep learning curve in Senior AAA Baseball. Key veteran players such as Craig Tomas and Evan Hoffman will be tasked with molding this new crop of talent into key pieces of a championship team, and that starts right now.
In 2019, the Tigers found themselves with a 2-12 record, certainly less than satisfactory. While the regular season performance told one story, the playoffs played a different tune. After clawing their way to force a 3rd and deciding game against the Confed Cubs, the Tigers found themselves with a lead and only 9 outs to go. Unfortunately the Cubs came from behind to win the series and eventually winning their first ever League Championship. While this wasn't the desired result, it reaffirmed that the future of this team is bright.
It goes without saying, but 2020 was certainly an interesting year. The COVID-19 pandemic ended the Sunburst season before it could even start but that didn't deter the players. The Tigers took the summer to refine their skills and play a handful exhibition games against the SAMBA 18U AAA team. These games were hard fought and provided some sense of normalcy to everyone involved.
The last two years for the Tigers have been anything but conventional, but under the guise of long time Head Coach Brad Wolansky the team is ready to take another step forward in its quest to get back on top. The first class facilities at Legion Memorial Ballpark are ready to go, and the journey begins Monday.