Tigers Tournament
---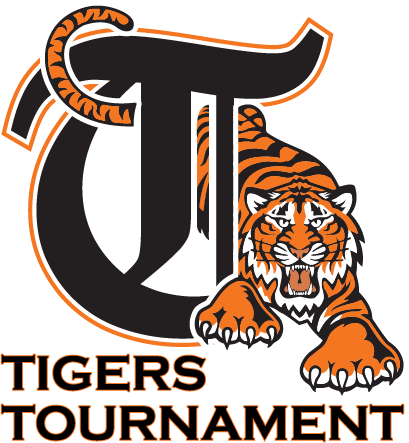 The St. Albert Tigers Baseball Association will be hosting the 2019 Tigers Tournament being held June 21st to 23rd in St. Albert, Alberta.
We are looking for 8 - 12 teams to compete at a high level for cash winnings. Teams will be paid per win at the tournament along with top prizes being awarded to the finalists.
All games will be 7 innings and each team is guaranteed 3 games. This is a wood or wood composite bat only tournament. All games will be held at Legion Memorial Ball Park in St. Albert (2 Diamonds) located at 215 Sturgeon Road. The tournament will have a full concession open throughout along with a beer tent located near the main diamond.
Entry Fee is $750 per team and attached are the tournament rules. Prize payouts may change dependent on how many teams register.
If you are interested in having your team participate, please contact Brad Wolansky - bradwolansky11@gmail.com
Past Champions
| | | | |
| --- | --- | --- | --- |
| 2018 - Sherwood Park Athletics | 2017 - Sherwood Park Athletics | 2016 - Rained Out | 2015 - Parkland/Sherwood Park |
| 2014 - St. Albert Tigers | 2013 - Rained Out | 2012 - Rained Out | 2011 - Rained Out |
| 2010 - St. Albert Tigers | 2009 - St. Albert Tigers | 2008 - Rained Out | 2007 - Rained Out |
| 2006 - Calgary Redbirds | 2005 - Red Deer Stags | 2004 - St. Albert Tigers | 2003- Rained Out |
| 2002 - Calgary Cardinals | 2001 - Team Alberta | 2000 - St. Albert Tigers | 1999 - St. Albert Tigers |
| 1998 - Rained Out | 1997 - St. Albert Tigers | 1996 - Calgary Longhorns | 1995 - Red Deer Riggers |
| 1994 - St. Albert Tigers | 1993 - St. Albert Tigers | 1992 - St. Albert Tigers | 1991 - Red Deer Riggers |