2021 Update - 1/3
---
---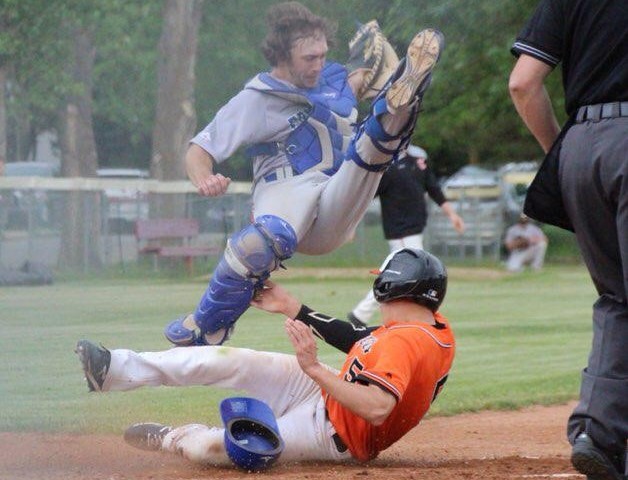 ---
After winning the first two games of the year, the Tigers find themselves with a record of 2-3 going into tonight's contest at the newly renovated RE/MAX Field against the Edmonton Cubs. While this may not be the position the team was hoping for after the first third of the season, optimism is still widespread among all. Through the first 5 games the Tigers have lead their opponents 4 times through the 5th inning, a rare situation they've found themselves in years previous. Furthermore, the team has 5 players hitting over .400 this year proving this offense is one of the best in the Sunburst.
Where trouble lies is in the pitching, outside of solid starts from Tomas, Blumhagen, and Devlin the bullpen has struggled to keep runs off the board. The Defense for the Tigers has certainly been a contributing factor, the inability to make key plays and consistent errors has plagued this team for years and continues to be a trend. This appears to be an anomaly and something Head Coach Brad Wolansky will look to iron out in the coming weeks.
At the end of the day, the season is young and the team has made great strides thus far. The team looks to continue this trend the remainder of the season with hopes of punching their ticket to Nationals next year.
Offensive Leaders
Ryan Telenko: .750
Aiden Schlesinger: .571
Will Gardner: .500
Pitching Leaders
Reece Devlin: 0.00 ERA
Craig Tomas: 2.00 ERA
Anthony Owen: 2.25 ERA